Main Content
There's a lot to understand, so it's no wonder if charities struggle to figure out what's allowed and what isn't.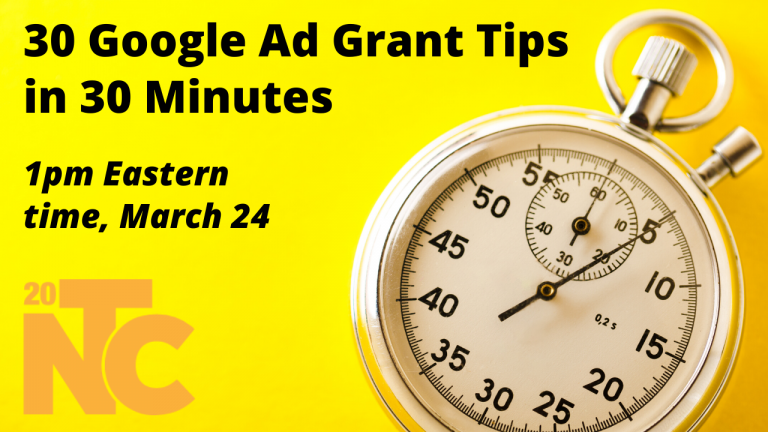 A presentation for charities with Google Ad Grants who want to sharpen their skills, learn new techniques, and get better results.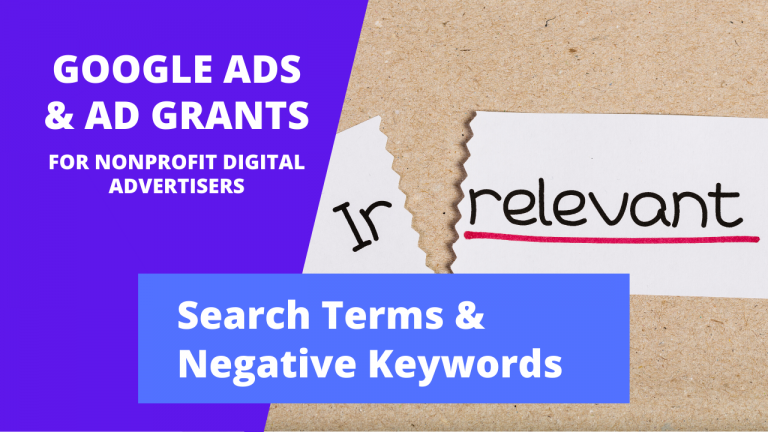 How to use the Search Terms report to find out which words people actually searched for, and add Negative Keywords to avoid wasted spend.
Google Product Expert
The Ad Grants Help Community is the official Google forums to ask questions and get answers about how Adwords works for nonprofits, to learn the rules, and how to get the most out of your grant. Visit the Google Ad Grants Help Community
I'm a Google Product Expert: Platinum for Ad Grants, active in the community and answering a lot of charities' questions; and a Gold Product Expert in the Google Ads forum.
Google Ad Grants Certified Professional
I'm listed in the official directory of Google Ad Grants Certified Professionals. The Google Ad Grants team validate agencies with Ad Grants expertise and experience in working with nonprofits.
Find someone to manage your Ad Grant or paid Google Ads account, or provide training using The Certified Professionals directory